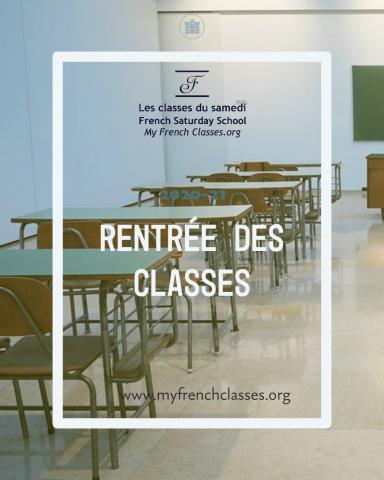 ---
Final Back-to-School Plan
First Day of School: Saturday, September 19 (see updated calendar here)
Modus for Academic Classes:
Due to the new conditions imposed by St. Jane de Chantal School and the Diocese contradicting our previously approved plans, the academic classes will start online for all students but will be accompanied by extra hours of in-person (and also online) supervised study for weekly homework at no additional charge (see more information below).
Important: When in person-classes will be available again, an online and/or hybrid option will be available for the academic classes during the whole year for students who will not or cannot participate in in-person classes.
In-person and online supervised study for weekly homework at no additional cost:
(a) Choice of in-person (on Saturdays) or online (during the week) options for supervised study,
(b) 1.5 hours per week when classes are online
(c) For in-person option on Saturday : a way form students to see each other in-person regularly on campus. It will include a choice of outdoors ball games and aerobics (weather permitting) for participating students.
Outlook:
As soon as St. Jane greenlights our return into the classrooms, the academic classes will resume in-person. In parallel, every student who wishes to continue online will be able to do so, either in a dedicated online class or a hybrid class, depending on availability.
Given the great success of the online classes in the Spring and additional improvements that we were able to put in place, our teachers are very confident that the start into the school year will academically be as usual.
---
Registrations
Please register as early as possible via the online registration form.
---