---
Welcome to My French Classes Saturday School!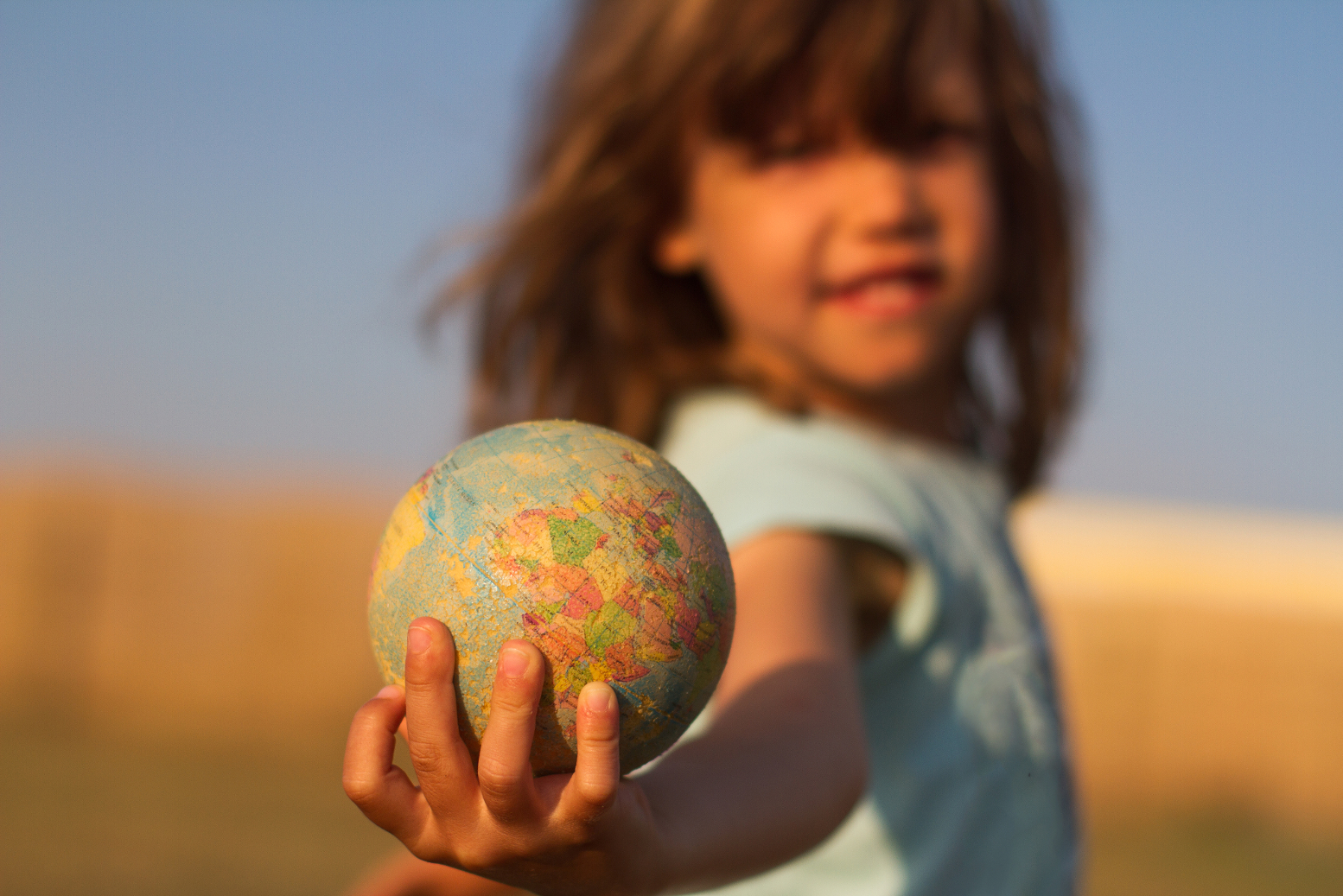 ---
The My French Classes program was initiated by parents of bilingual children enrolled in American schools to:
preserve and enrich their knowledge of the French language,
remain immersed in the culture of French-speaking countries.
My French Classes offers advanced courses in French that focus on:
reading, writing, spelling, grammar, and speaking.
Thereby students maintain the option to later return to a francophone school or university system.
Classes are taught by experienced and dedicated native teachers who have received their training in a francophone country.
As part of the Saturday classes, weekly home work assignments are offered and students are evaluated on several occasions during the year.
—— Accreditations ——
Our program is a member of the US Federation of Flam schools and is recognized as a FLAM school by the AEFE (The Agency for French Education Abroad of the French Government).
Furthermore, My French Classes is officially accredited by the Montgomery County Public Schools Administration and our students who are enrolled in an MCPS High School are eligible to receive half a credit per school year for attending our classes (under the category High School General Elective Credit.)
---
—— Combining the best of the French and American approaches to classroom teaching ——
Since this program is a weekend activity, and because one of the program objectives is to foster the joy of bilingual children to speak French, our teachers are briefed to combine the best of the French and American approaches to classroom teaching: rigorous and well thought-out curriculum paired with an approachable and individualized teaching philosophy.
My French Classes welcome children from all cultural backgrounds and its programs are enriched by the diversity of the respective student backgrounds, including children whose parents come from two different countries.
Click here to learn more about our vision and our mission.
---
Contact us
to learn more. We are always available and happy to help with all questions regarding bilingual learning.
---