---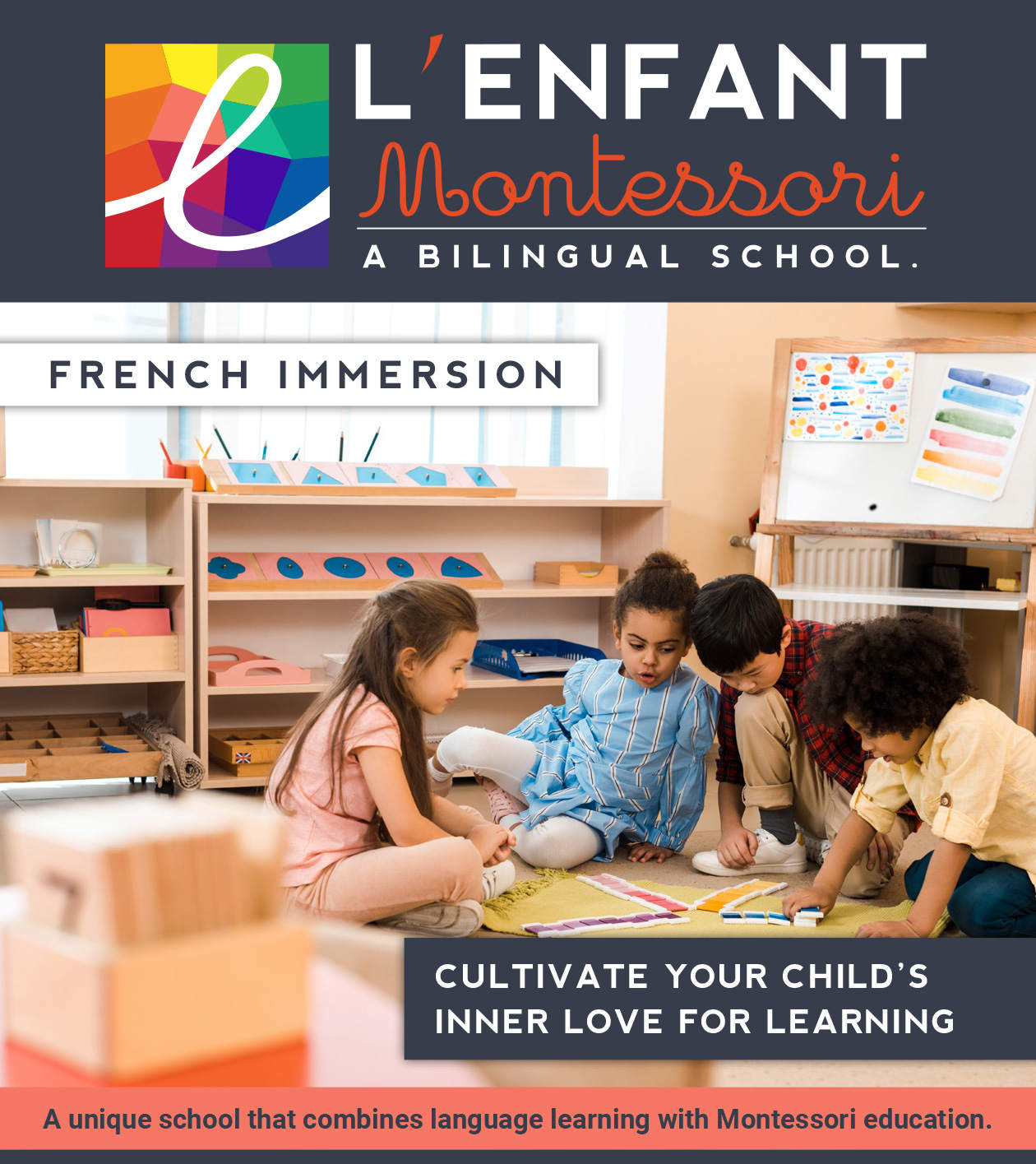 ---
After receiving requests from our Saturday school parents to also provide a pre-school program based on the same philosophy and unique features as our Saturday school, our team went even further.
We are proud to announce that we have supported some of our longest-standing and most experienced teachers and that this parent request has become reality.
The pre-school combines features from My French Classes with a unique curriculum inspired by the Montessori and Reggio Emilia philosophies and methodologies.
Please visit the website of the pre-school and share this news with your friends and family who may be interested.
This new pre-school also perfectly fits into our optimized Academic Path - Parcours scolaire, allowing our youngest students to build a solid base in French through this high-quality full-immersion program.
For more information, visit the L'Enfant Montessori website.