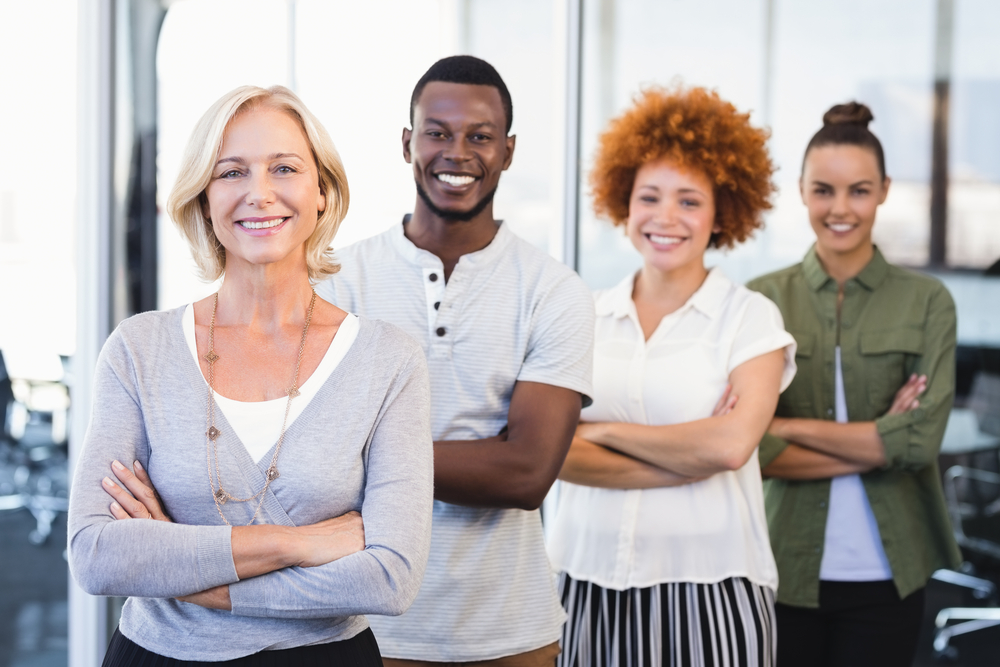 ---
French Programs for Adult Learners
Since many of our families are multicultural and because we live in a globalized world where knowing French can bring additional professional and educational opportunities, we now offer French classes for adults for three different levels: Beginner – Intermediate – Advanced.
— French Classes for Adults: Our Approach —
Often adults can only devote little time to learning a new language so our methods take the specific challenges that adults learners face into account.
Our program also provides flexibility and encourages students to advance at their own pace, e.g. to learn new vocabulary, expand their understanding of the materials used in class and get used to new linguistic formulas.
Our teachers are professional and francophone teachers who specialize in teaching French to adults.
— French Classes for Beginners —
Our smooth and progressive method provides our adult students with the essential elements to communicate in French while developing self-confidence.
Our teachers help students develop strategies to gradually expand their mastery of the French language.
The teachers progressively introduce simple grammar rules. Students first study the present tense of regular verbs and common irregular verbs such as être (to be) and avoir (to have), as well as the structure of negative and interrogative sentences in French.Then, they expand their study of the present tense of irregular verbs, and learn how to express time using future and past tenses.
The students study new vocabulary and learn how to interact in French in most current situations of every day life. For example, they learn common colloquial idioms, how to present and respond to invitations, and how to give instructions.
Students also work on their writing skills by giving their opinion on simple subjects.
— French Classes for Intermediate Learners —
The students learn how to exchange information, experiences, and opinions in French.
They progressively master an expanding vocabulary and learn informal and formal styles of expression, in order to feel more and more secure in understanding and writing texts, such as personal or professional communications or newspapers articles.
The students learn more complex grammatical rules, review present, future and past tenses (passé composé and imparfait), and study indirect speech.
Students learn how to write texts such as:
personal letters in which they describe personal experiences or share opinions on simple issues, or
standard emails to solve routine problems or get answers to simple questions linked to professional or education fields the students are familiar with.
Additionally,role play activities enable our students to anticipate and learn how to cope with most situations of everyday life.
— French Classes for Advanced Learners —
Our students in our advanced program are able to handle the French language with ease and spontaneity. They can follow a complex argument and develop a nuanced point of view.
Our program for students with an advanced level in French give them the tools to express themselves accurately with nuances in a professional or educational setting.
The students work on written texts dealing with issues related to specialized areas that students are not familiar with and learn how to rephrase orally what they have read or heard.
They make presentations on Francophone countries and their culture.
Our program give them the knowledge to write structured and longer texts to present their opinion or defend an idea on complex subjects of interest.
— More Information Regarding our French Classes for Adults —
You can find more information regarding tuition for adult classes here.
Our classes are 2 hours long and include a short break.
All programs take place on Saturdays in Bethesda, with a choice between morning and afternoon sessions.
For all questions, please do not hesitate to contact us.
REGISTER FOR FRENCH CLASSES FOR ADULTS HERE.