---
Due to the corona virus, the 2020 Summer Camp will take place remotely following a special formula.
If you are not redirected within 5 seconds, please click here for the Remote 2020 Summer Camp information.
---
Full French Immersion During the Summer
---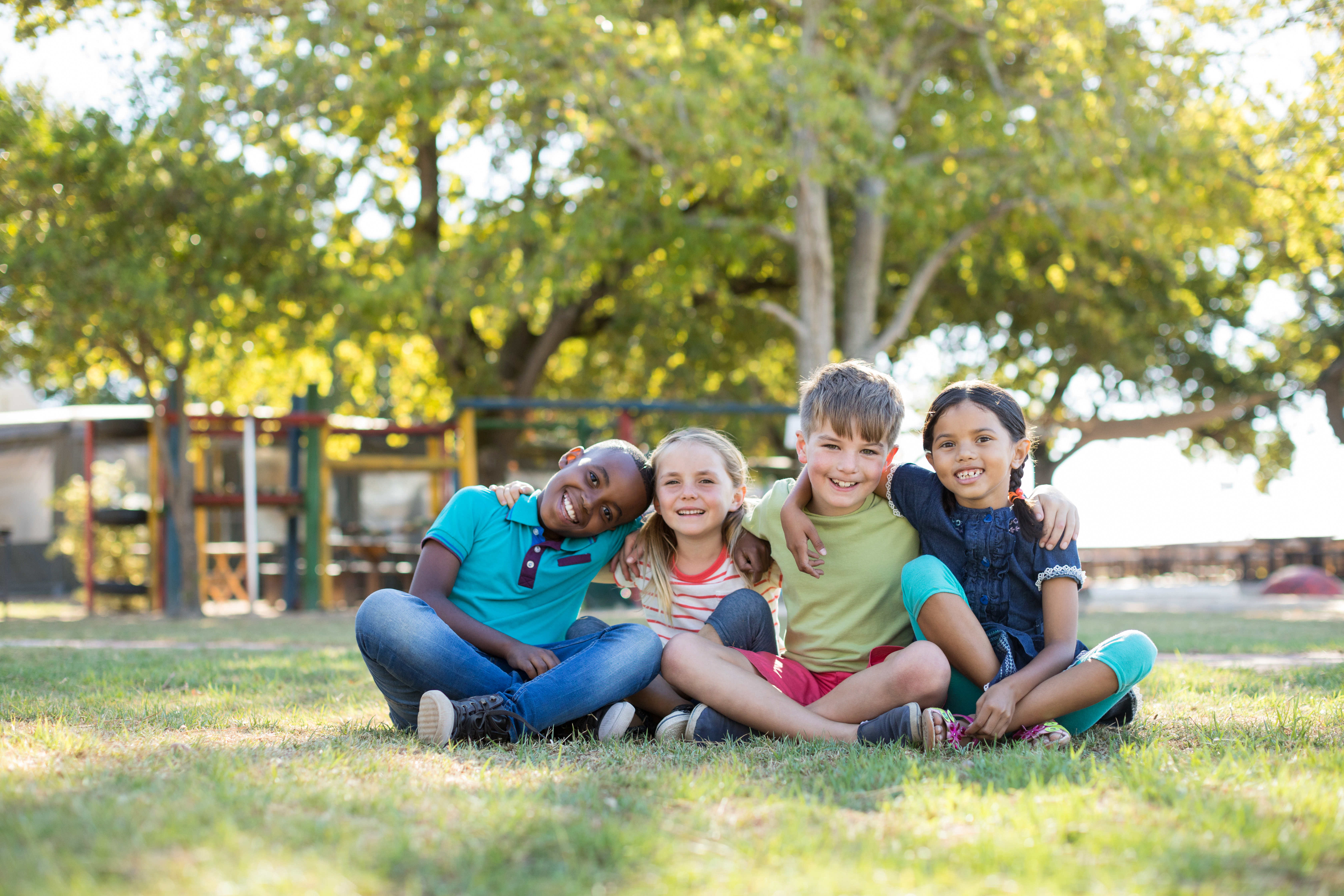 REGISTER HERE FOR SUMMER CAMP (click on link)
My French Classes organizes a summer camp during the summer in Bethesda, Md.
☀ FUN IN FRENCH ☀ CAMPS ☀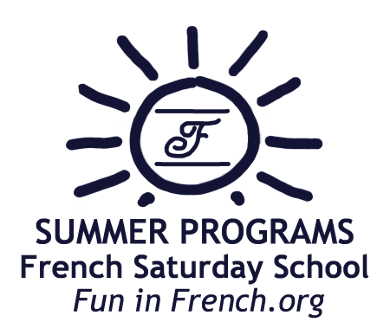 The various activities of this summer camp will take place entirely in French.
These activities will be taught and supervised by Francophone teachers, coaches and supervisors.
This summer camp allows children to combine learning French with fun activities and sports.
Each day, the children have one period of French language instruction (grammar, spelling, reading and literature) adapted to their age and speaking level. Most of our young camp participants are bilingual.
Additionally, the following activities are alternatively offered during the day/week : music, science projects, fun maths, art, theater, sport plus other games during recess times.
All activities are exclusively taught by francophone professionals who are respected specialists of the relevant subjects.
Bus transportation is provided from and to Washington DC.
Francophone children from ages 5 to 15 are welcome to join the Summer Camp program (Kindergarten through 9th Grade).
Classes are organized by age groups and their level of French.
Children must bring their own lunch boxes and snacks.
The summer camp takes place in Bethesda, Md, at the St. Jane de Chantal School building, located 9525 Old Georgetown Road in Bethesda, close to the Beltway exit.
Weekly Themes
The program is offered during the following weeks and explore new cultural themes each week:
Week 1: June 16 - June 19 (4-day camp)

Week 1 Theme: Colette and the dialogue of the beasts

Week 2: June 22 - June 26 (5-day camp)

Week 2 Theme: Hergé, Tintin and the Moon exploration

Week 3: June 29 - July 3 (5-day camp)

Week 3 Theme: Pierre Mac Orlan and the Pirates from Brittany

Week 4: July 6 - July 10 (5-day camp)

Week 4 Theme: Leopold Sedar Senghor and African folktales.
Schedule
In the morning, children can arrive between 8.50am and 9.00am and the camp ends each day at 3.30pm.
Please find here the typical daily schedule at My French Classes summer camp !
Additionally, an after-camp program, with limited spots available, runs from 3.30pm to 6.00pm.
Spots for our summer camp programs are still available. Please register here.
For more information regarding tuition this program, please follow this link.
For any questions regarding this program, please do not hesitate to contact us.
---