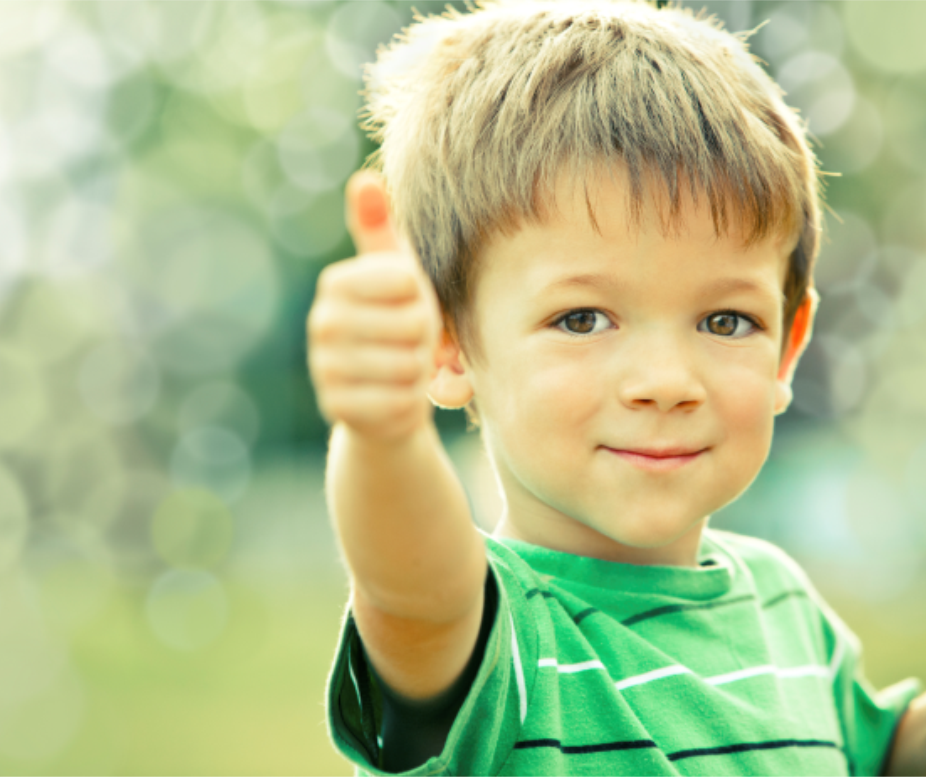 ---
Why we offer additional programs in French
A weekly trip to a Francophone Country without taking the airplane.
In order to enhance the learning environment on several levels and to make the weekly trip more fun for our students, while solving our parents' logistical problems, we have set up high-quality sports and art programs that teach real and lasting skills.
The complementary programs allow students to further increase their vocabulary and fluency in French without perceiving an additional effort - while concentrating on an exciting activity and learning new skills from professional coaches and teachers.
Sessions are 90 minutes long, take place before or after the French Classes.
These programs:
are taught in French by francophone coaches and teachers
who are professionals in their field.
By taking part in these additional programs, our students increase their weekly immersion time and associate the French language with a fascinating activity.
Programs in French available