---
Distance Learning in a Structured and Fun Full French Immersion Environment
Full French Immersion During the Summer - A Unique Remote Learning and Fun Experience
---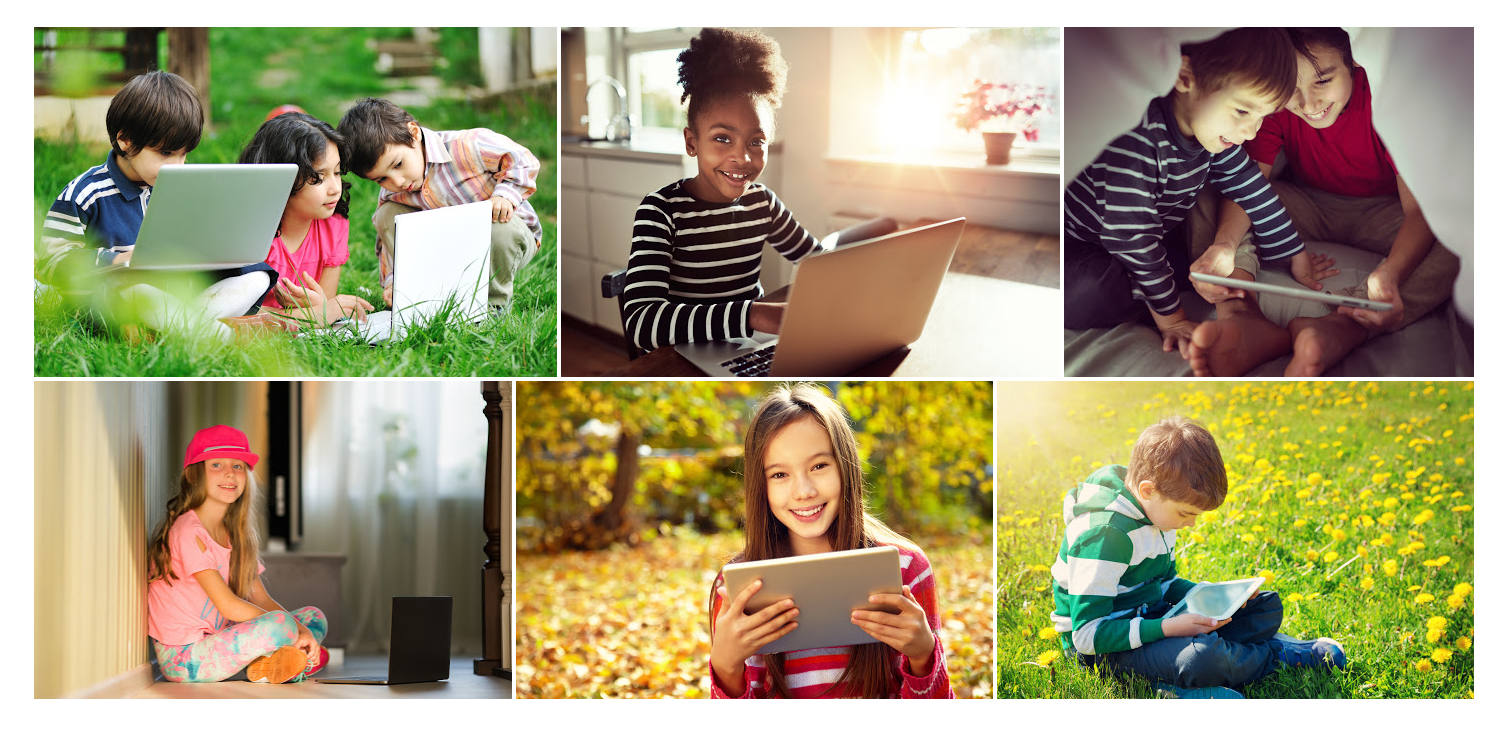 REGISTER HERE FOR OUR SPECIAL REMOTE SUMMER CAMP - A NEW WAY TO LEARN AND HAVE FUN WHILE STAYING SAFE THIS SUMMER
(click here on this link)
Due to COVID-19 and the need for social distancing, we made the difficult decision to cancel our in-person summer camp and shifted to offering an remote camp this summer.
Our virtual camp, like its traditional version, is structured around week-long sessions of small groups of campers with the same experienced teachers and instructors our campers would have worked with during our regular camp.
During our remote camp, campers will be engaging in active learning with their teachers, working collaboratively online with their peers ...learning, but laughing together, too. 
---
☀ FUN IN FRENCH ☀ SPECIAL REMOTE SUMMER CAMP ☀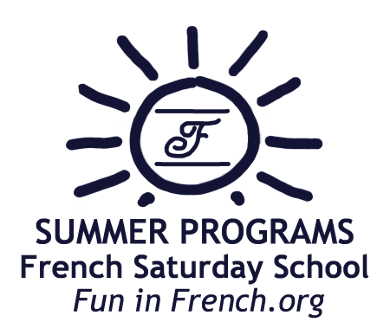 ---
The various activities of this summer camp will take place entirely in French and online.
These activities will be taught and supervised by Francophone teachers and instructors.
This summer camp allows children to combine learning French with fun activities.
The following activities are alternatively offered during the day/week : music, art, science projects, theater, dance, cooking, history stories plus book and movie clubs.
All activities are exclusively taught by francophone teachers who are respected specialists of the relevant subjects.
Francophone children from ages 7 to 15 are welcome to join our online Summer Camp program (2nd grade through 9th Grade) and activities are organized by age groups.
Weekly Themes
The program is offered during the following weeks and explore new cultural themes each week:
Week 1: June 14 - June 18 (5-day camp)

Week 1 Theme: Lucky Luke and the Far-West

Week 2: June 21 - June 25 (5-day camp)

Week 2 Theme: Fantomette and the superheroes

Week 3: June 28 - July 2 (5-day camp)

Week 3 Theme: Le petit Nicolas and his friends

Week 4: July 5 - July 9 (5-day camp)

Week 4 Theme: Tintin and the unicorn treasure .
Schedule
Based on our experience with distance learning classes during the school year, our summer camp will combine
2.5 hours of distance learning and interaction with peers each week-day morning,
plus some short optional personal work and projects that can be done at the camper own pace weekday afternoons at home.
Camp will begin each day at 10am and ends at 12.30pm.
Campers will rotate
between 3 different activities of 45mn each each morning
with some activities taking place on Mondays, Wednesdays and Fridays and others on Tuesdays and Thursdays.
Please find here the typical daily schedule at My French Classes virtual summer camp !
Practical Organization
Campers meet via Google Meet each day.
All information and support documents are easily available to facilitate planning and organization via our dedicated family portal and intranet.
Spots for our summer camp programs are still available. Please register here.
For more information regarding tuition this program, please follow this link.
For any questions regarding this program, please do not hesitate to contact us.
---
ALSO AVAILABLE THIS SUMMER: History classes in French
Please learn more about this special program available this summer here.
---