---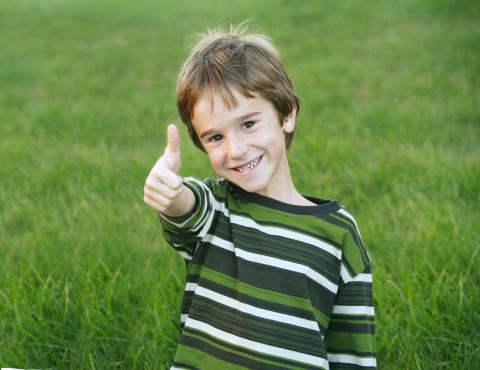 ---
The objective of the French program for Kindergarteners - Grande Section de Maternelle
Our French teachers encourage the gradual acquisition of a larger vocabulary in French.
They build with their students the skills necessary for reading and writing in French, which formal learning starts in 1st Grade Class (CP).
---
More details about the curriculum of Kindergarten (Grande Section de Maternelle)
1 - Developing oral skills in French
In Kindergarten, students learn to:
communicate in French with adults and other children through proper use of language,
express themselves in syntactically correct and precise language and reformulate if need be to be better understood,
practice various uses of the spoken language: to tell, to describe, to evoke, to explain, to question, to propose solutions, to discuss a point of view,
recite and expressively retell nursery rhymes and poems,
spot regularities in the spoken language in French,
answer a question, discuss and argue according to the rules (listen to others, wait your turn to speak ...)
2 - Getting familiar with written texts in French
In Kindergarten, students:
learn to understand written texts without help other than the language heard,
do exercises that develop their curiosity about written texts,
develop their ability to repeat the words of a written sentence read by the teachers, and to tell in their own words a story read by the teacher,
participate orally in the production of a written text and become aware of the difference between written and oral language,
manipulate and recognize written syllables in French,
practice discriminating sounds (syllables, vowel and consonant sounds) and discover rhymes in French words,
learn to recognize common and simple French written words,
get familiar with the way complex sounds are written in French (such as "in, ou, oi, on").
---
Return to the Program overview page